Women's Reproductive Tonic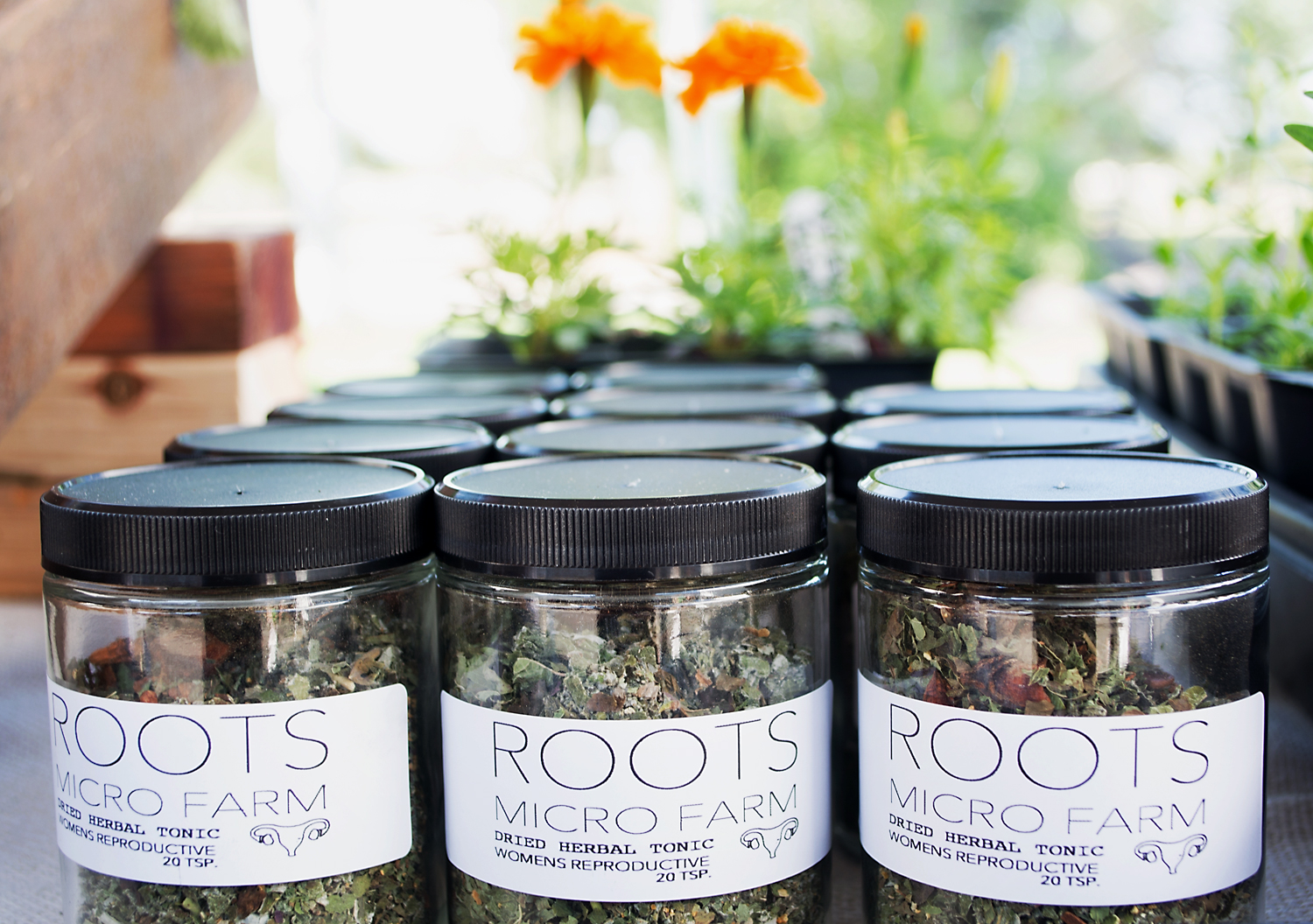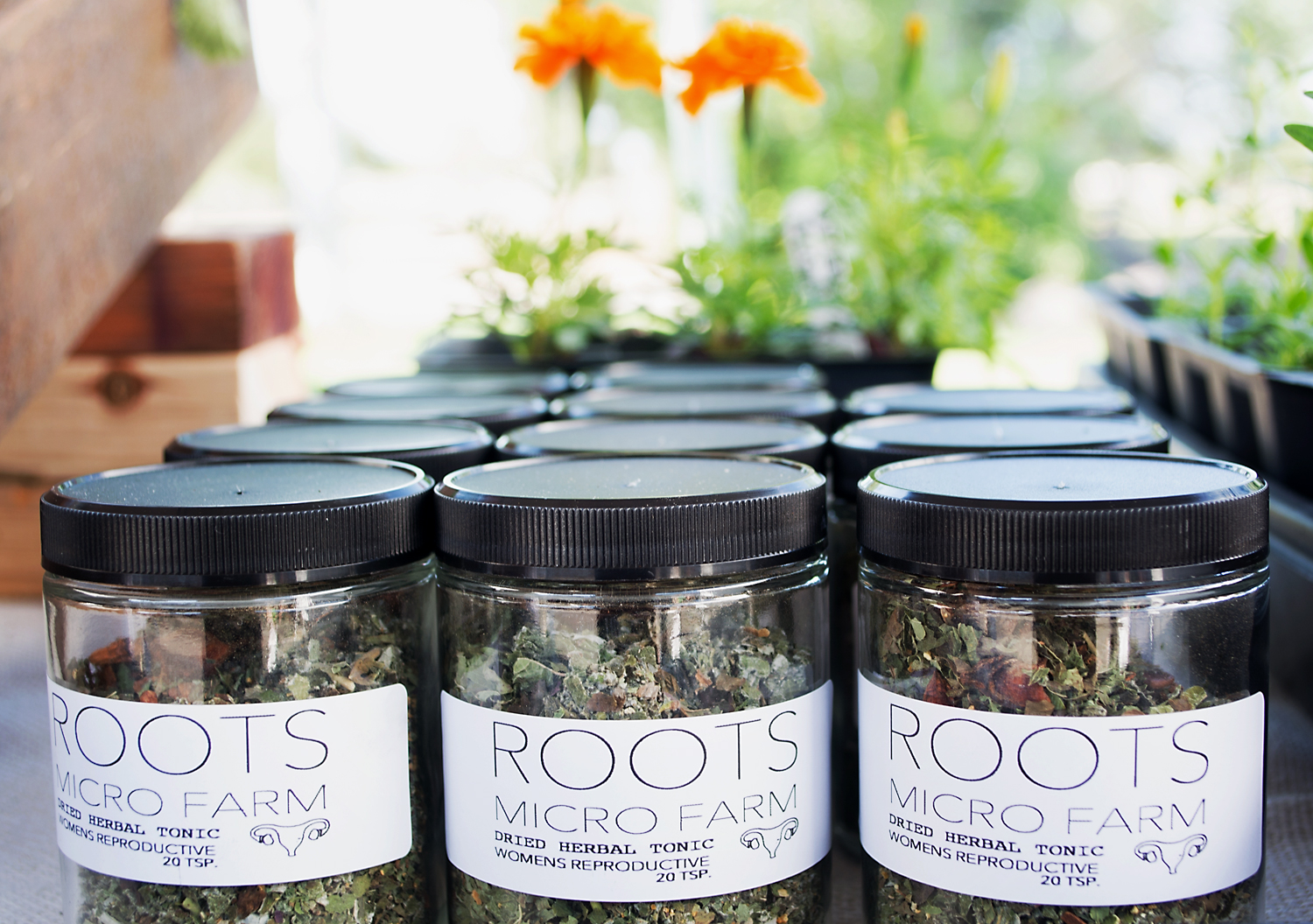 Women's Reproductive Tonic
A complete women's tonic for everyday of the month. All of the herbs in this tonic are high in nutrients and vitamins. You can drink this tonic as a tea (most common way of using it), as well as externally for healing and nourishing of the skin.
Its recommended that women drink an 8oz cup of this tonic a day, hot or chilled. Making a large batch at the beginning of the week can be a more convenient way to stay on top of it!
This container holds 20 teaspoons of dried herbs (up to 20 cups of tea). For the proper ratio use one teaspoon for 8 oz of water.
Raspberry leaf is invaluable for women from puberty to menopause. It tones the reproductive organs keeping them healthy and happy
Lemon balm is a calming herb and helps to comfort and nourish. It will also help reduce stress and anxiety, promote sleep, and improve appetite
Anise has been known to help with cramping during menstruation and decreases bloating
Cinnamon bark is great for gastrointestinal upset and spasms
Orange peel provides an immunity and mood boost